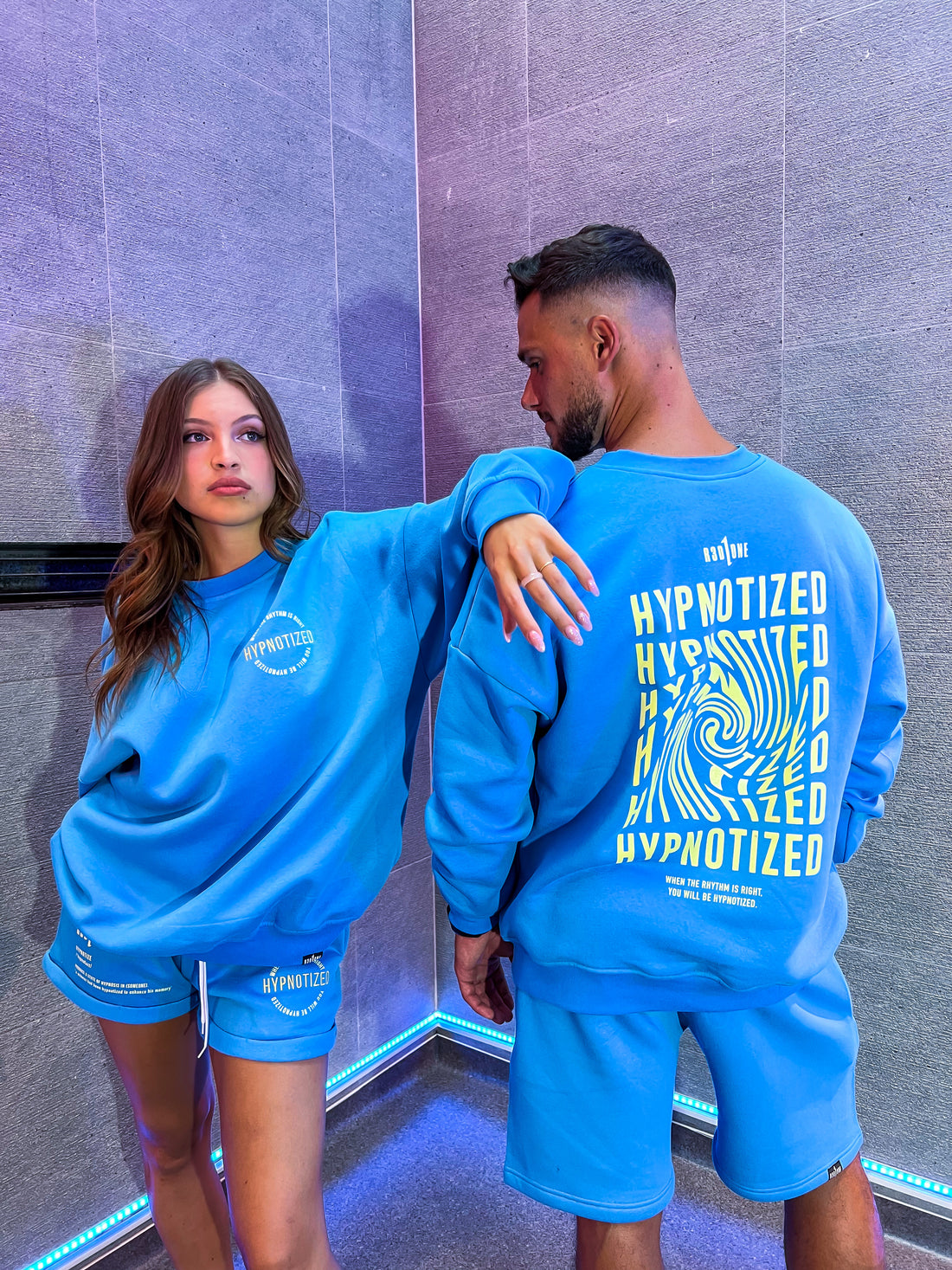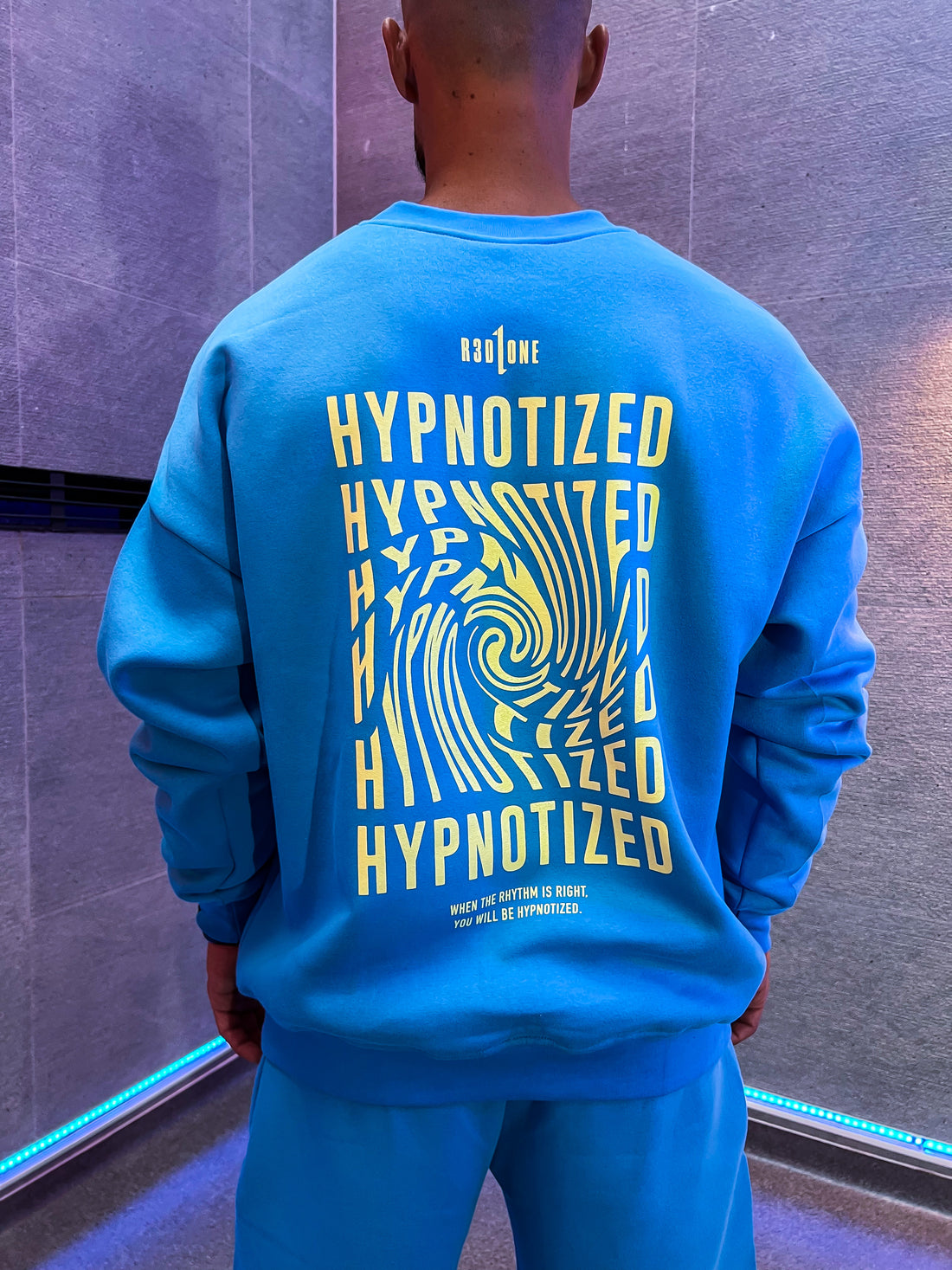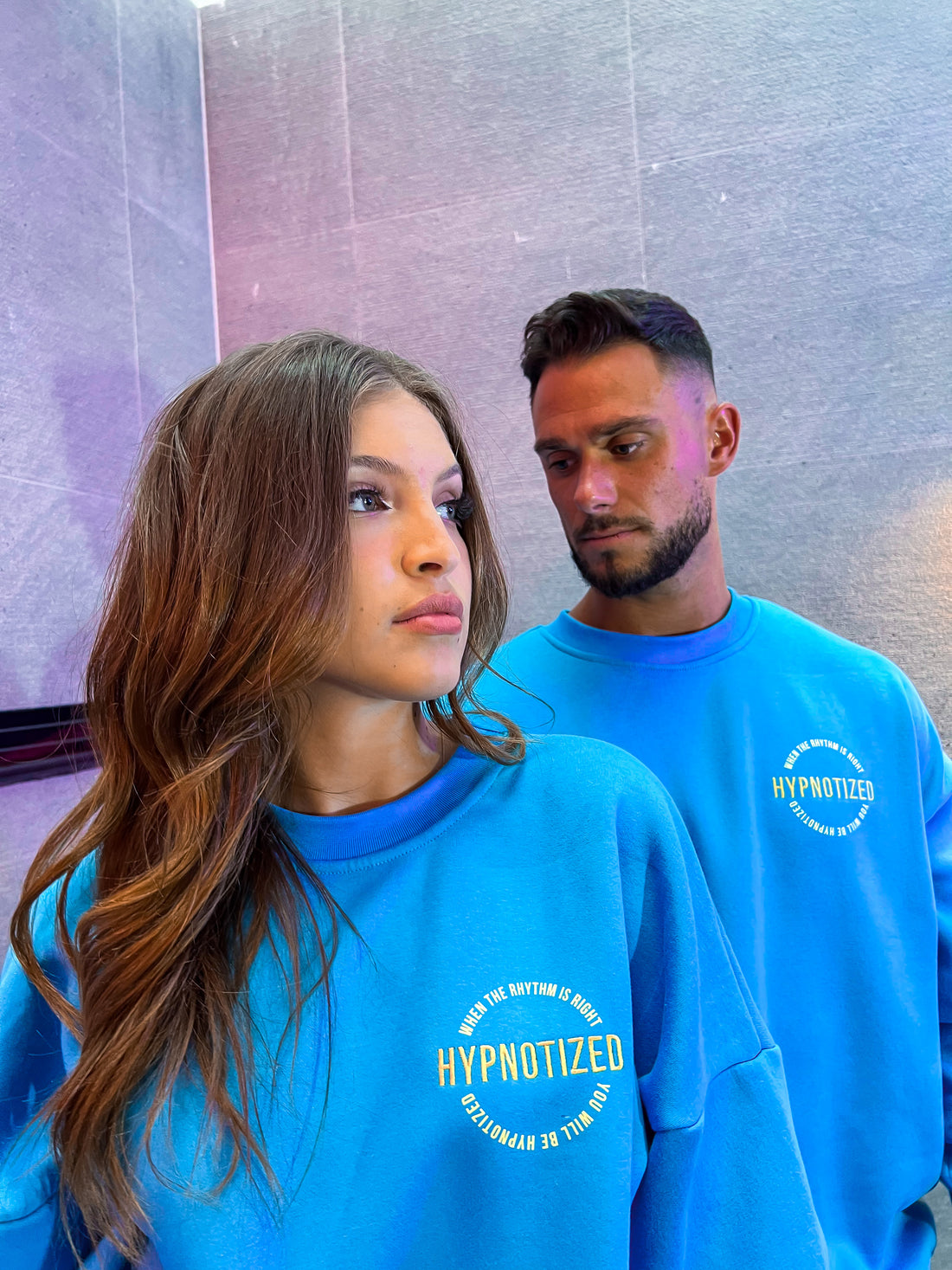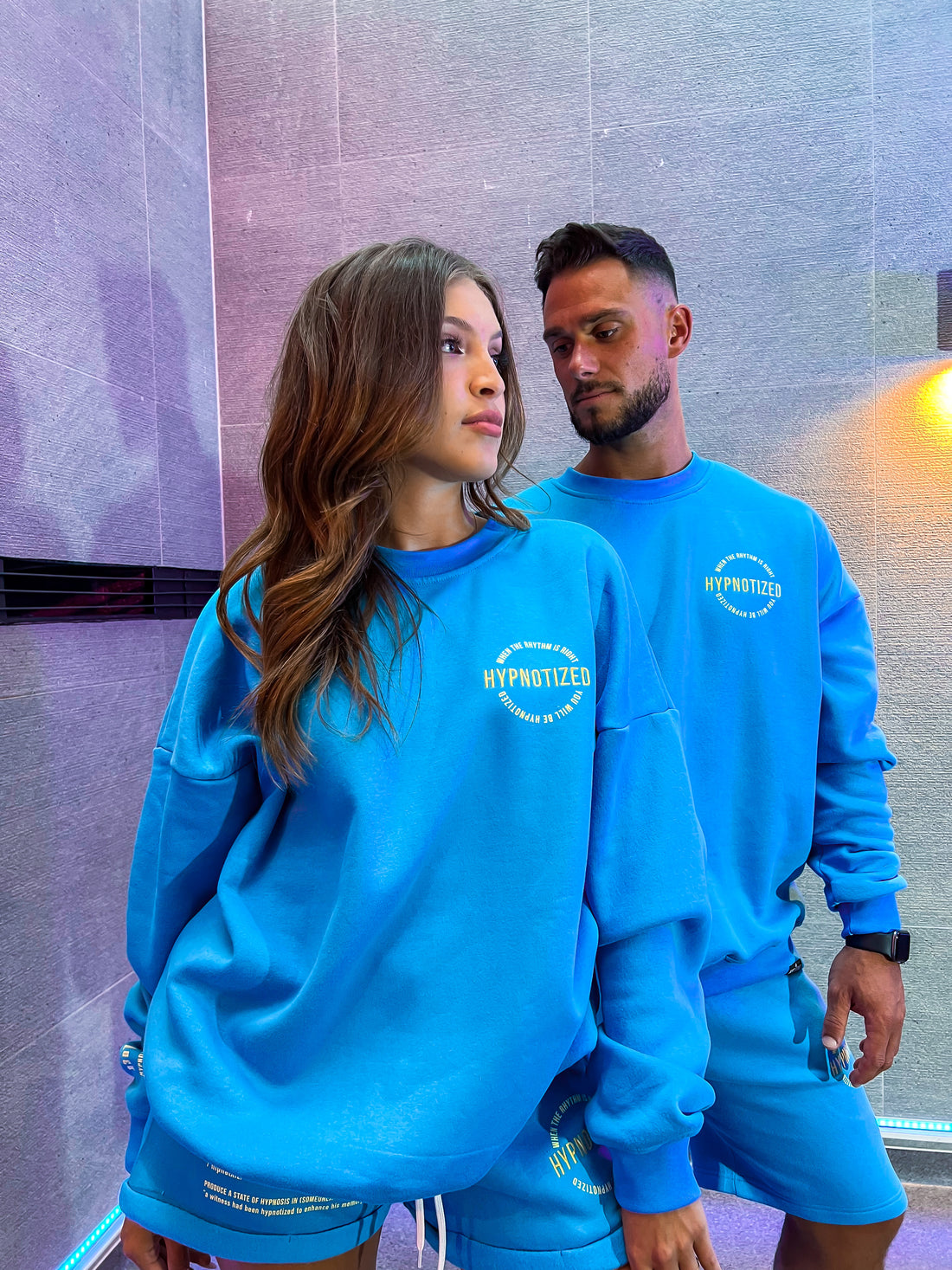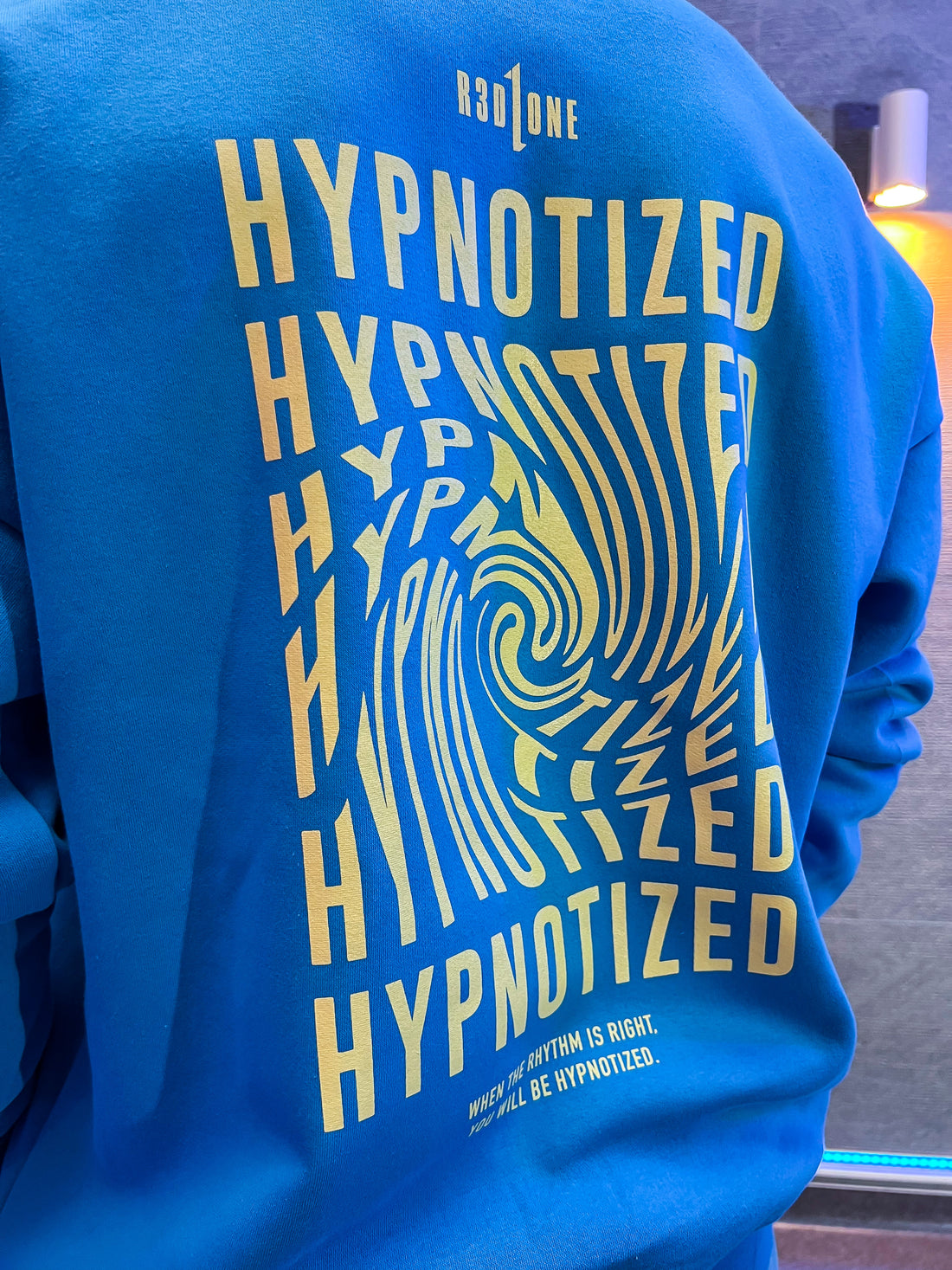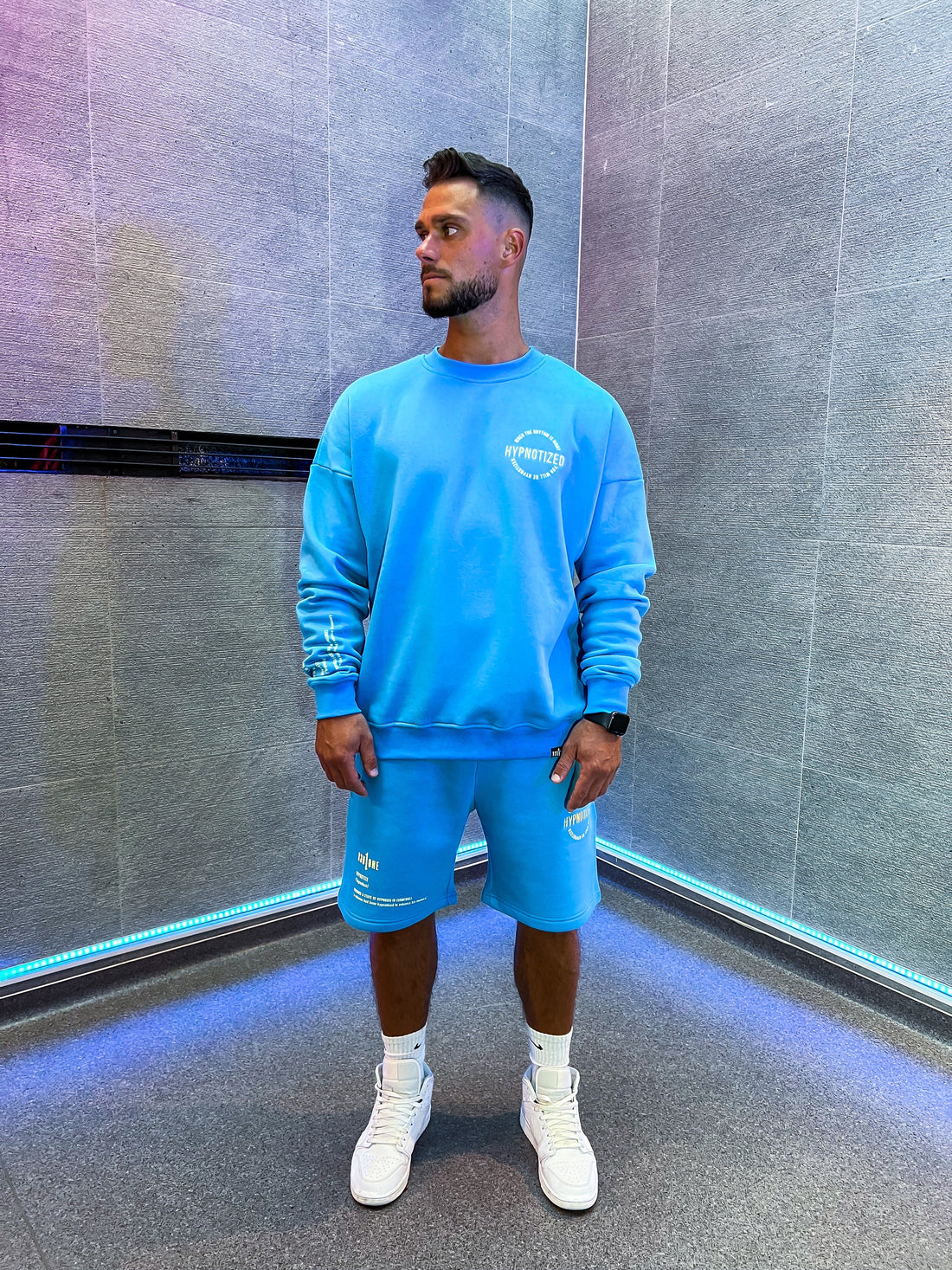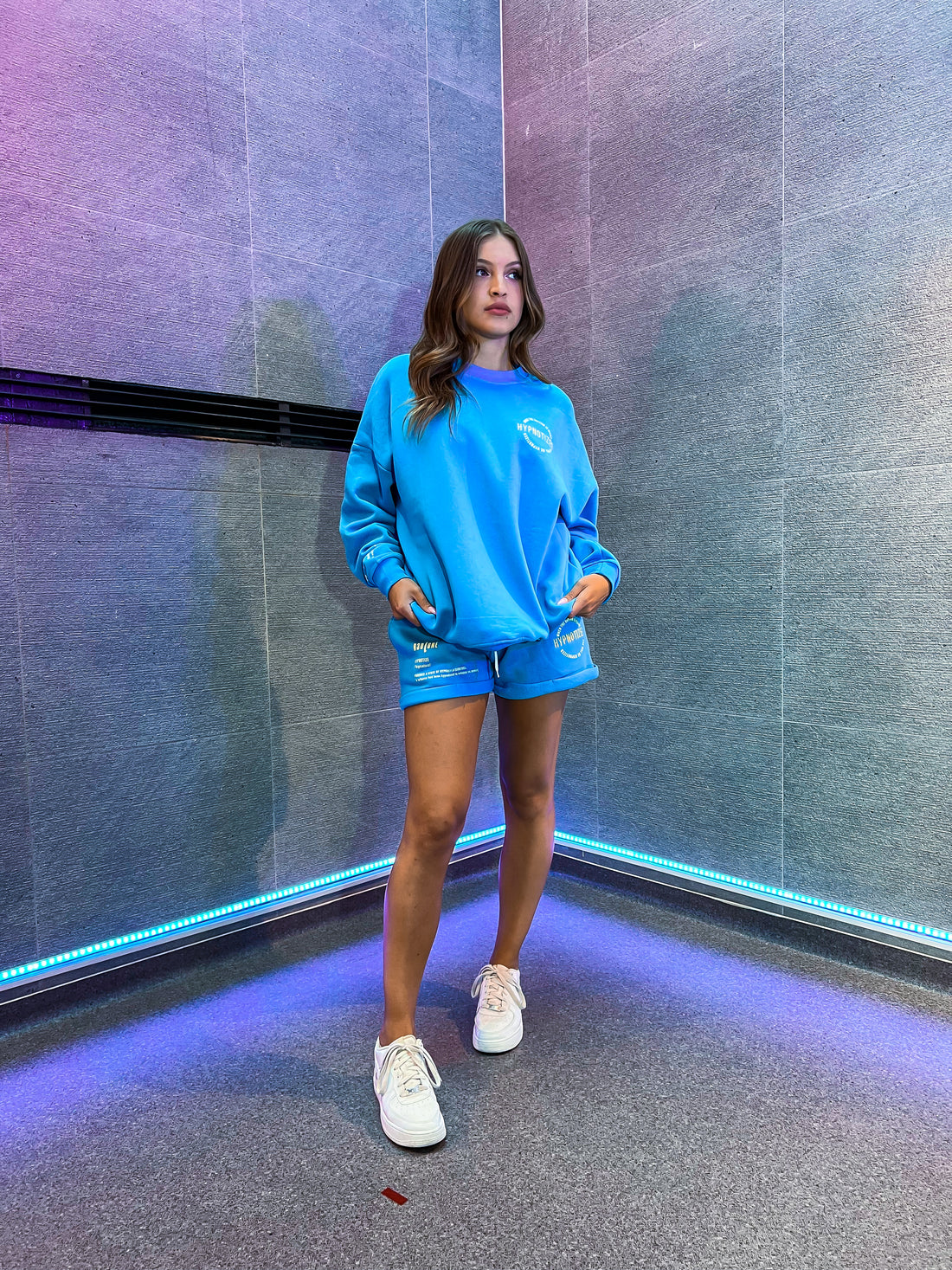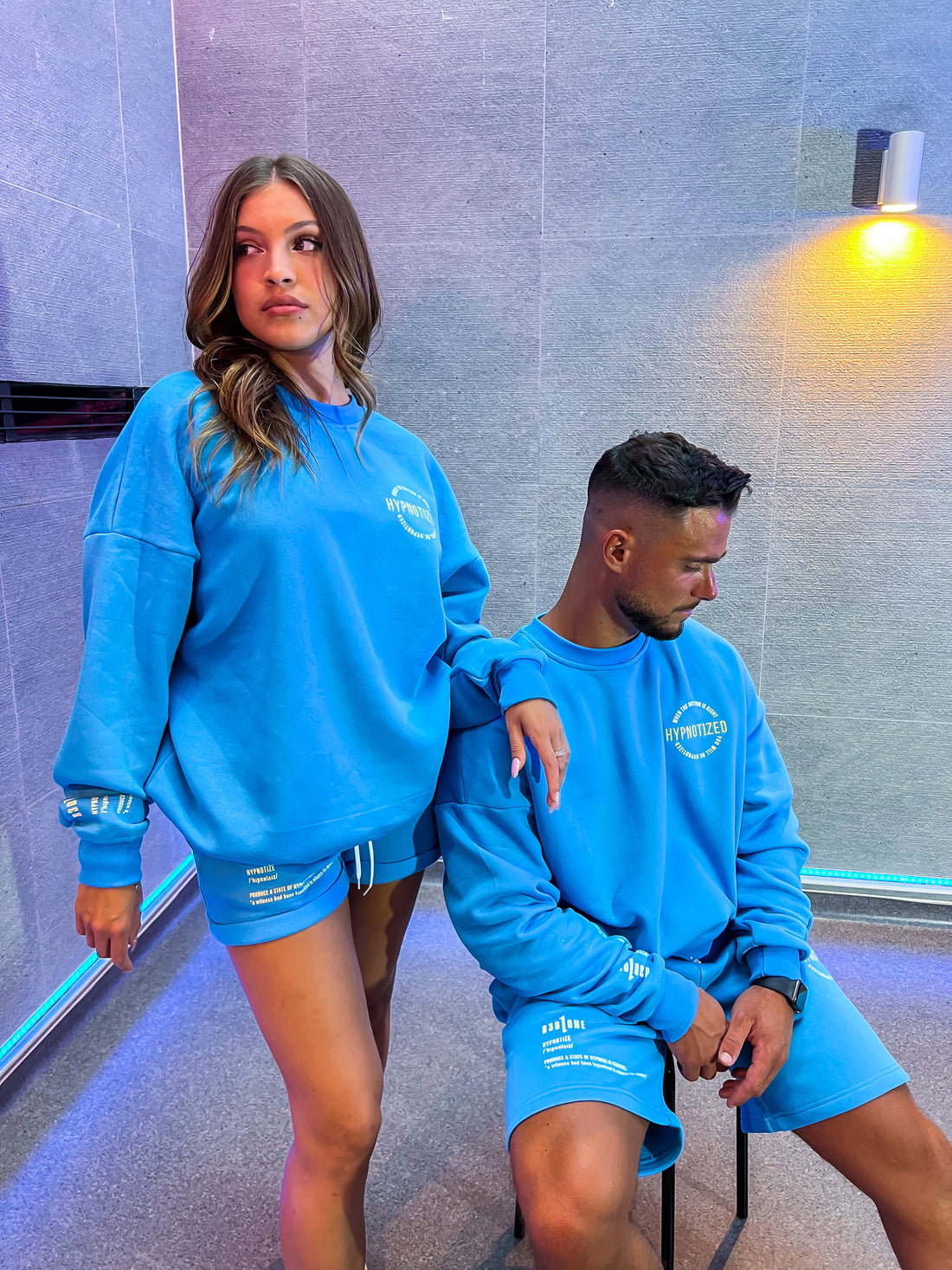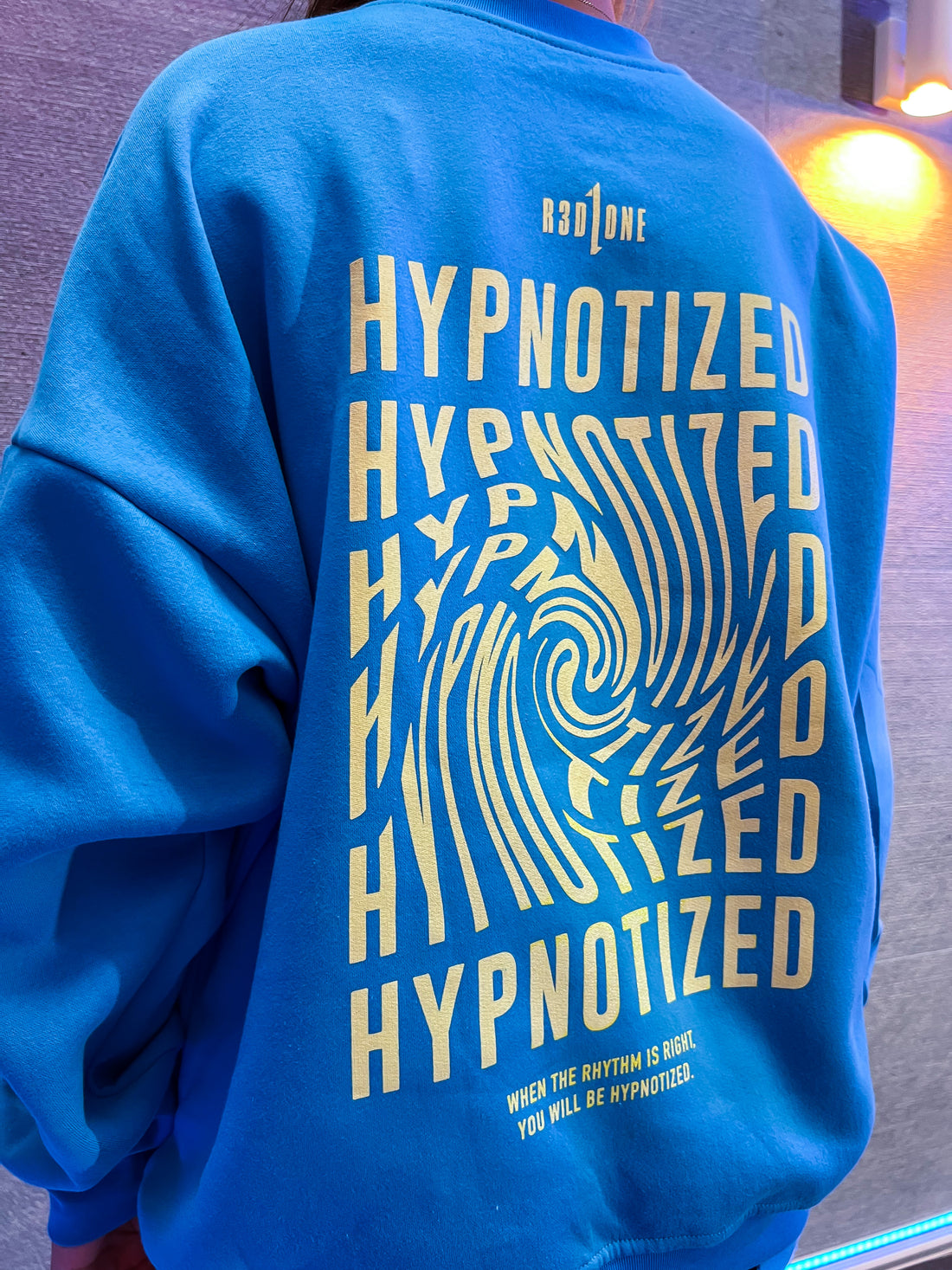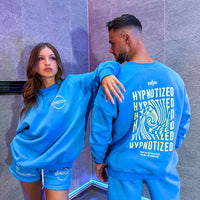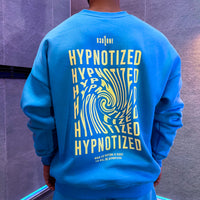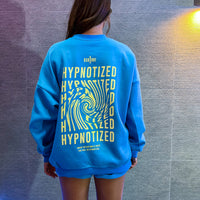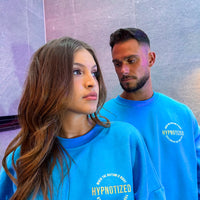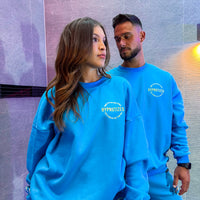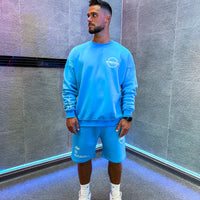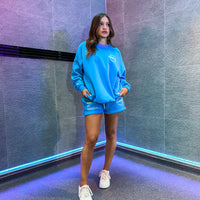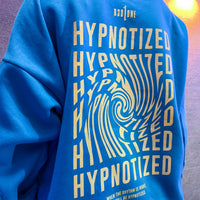 HYPNOTIZED SWEATSHIRT BLUE
Introducing our HYPNOTIZED sweatshirt that will have you hypnotized in an instant. With its oversized, unisex cut and bright colors, it's perfect for women and men who want to stand out from the crowd!

Brighten up your outfit with this blue sweater and bring a little color to the gray weekdays!

Pair it with the matching HYPNOTIZED short or unisex shorts to complete your look!

UNISEX - Extremely soft blue sweatshirt


Material composition: 100% cotton


- Crew neck sweatshirt

- Slightly slumped shoulders

- Loose fit

- Oversized

- Unisex style

- Embroidered logo


The female model is 170 cm tall and wears size M.

The male model is 178 cm tall and wears size L.


The products are made in Hungary.